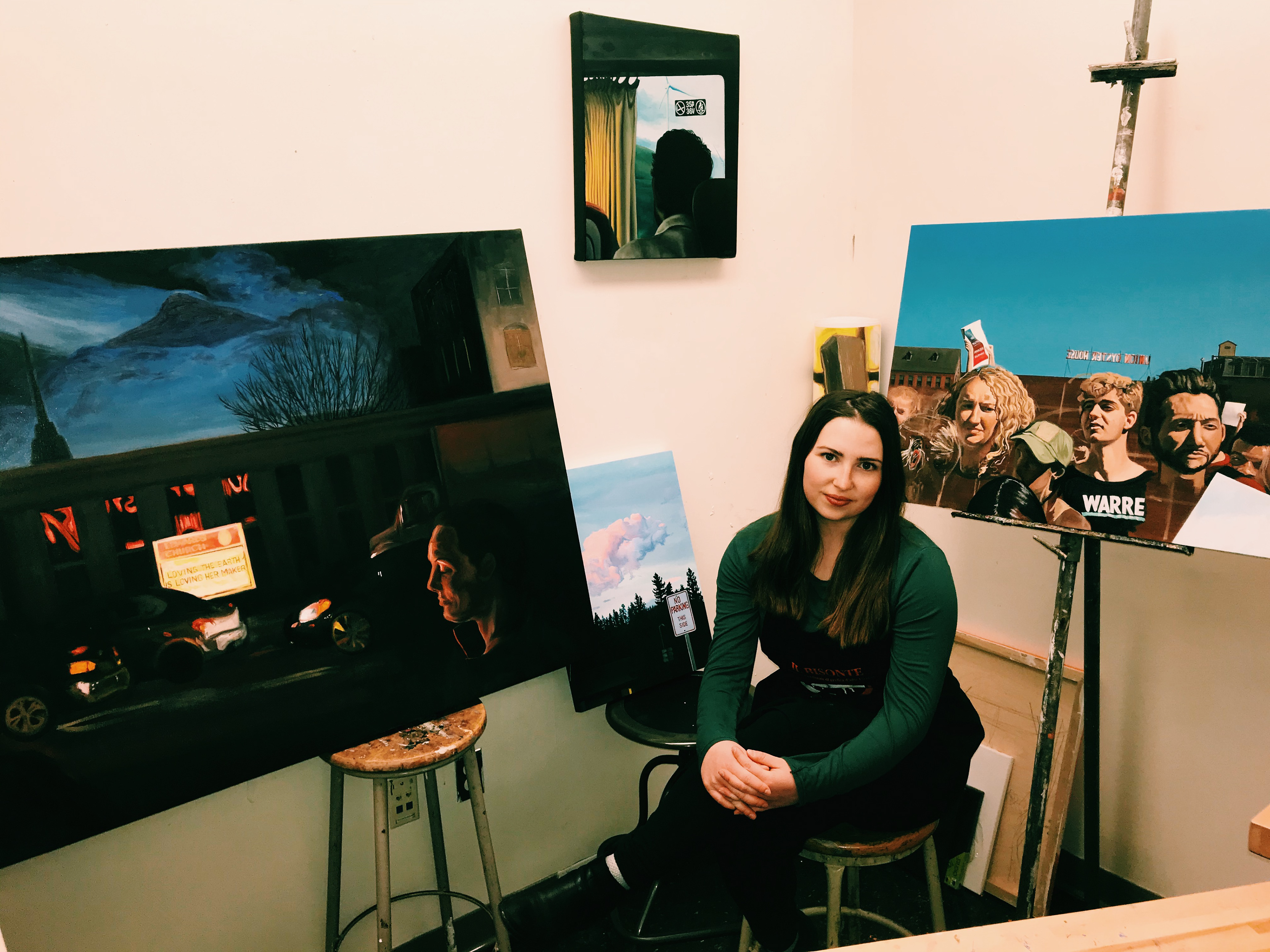 CLAIRE SIANNA SEAMAN is a multimedia artist based in central Washington state. She graduated from Smith College in 2020 with a major in Studio Art, concentration in Climate Change, and minor in Italian. 
The goal of her work is to reveal the presence of issues of climate and inequality in the everyday moments of our "normal" lives. By bringing into question the very stability of our perceptions, she hopes to contribute to a larger conceptual shift in our culture that will lead to increased awareness of the human relationship to "nature," and the fact that we are not separate from our environment. The fight to maintain a livable climate is not scientific, it is cultural. 
Prints of any of her works are available upon request. Please use the contact page to inquire about prints, originals, commissions, or arranging a photo session.